Complete Online K-12 Curriculum
Family Friendly Pricing
Our pricing was designed to be family friendly, and our affordable monthly fee allows all of your children to use the program.
We also want to see every student succeed, so we offer assistance for families that qualify, as well as traditional school pricing for those looking to supplement with online lessons.
Flexible Learning with Self-Paced Lessons
Homeschooling is all about letting your child learn at the pace that works for them. With our online courses, students can review lessons for lower grades, as well as tackle advanced lessons for higher grades. All at their own pace.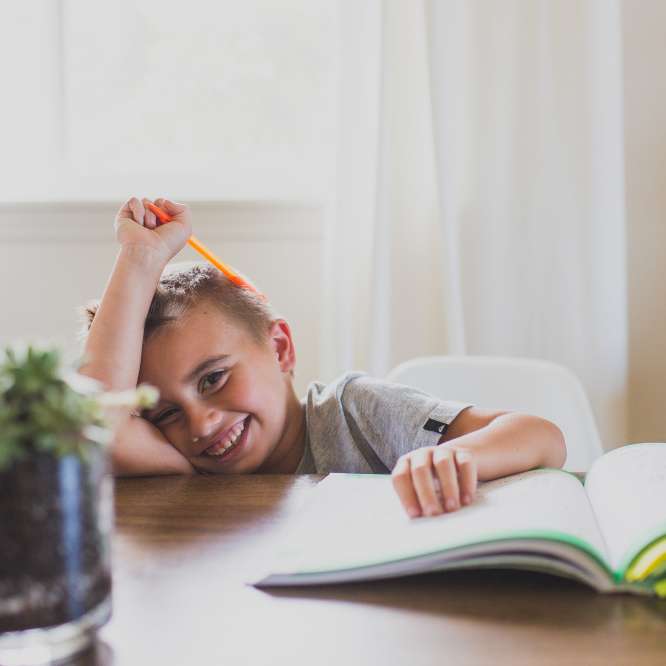 Lessons, Tests, and Exams
All our lessons come with tests, which are graded by the program, and the results are viewable at any time. There's a progress report for each student, so you have a quick way to monitor which courses they're studying and how they're doing. When they finish their courses, there's a transcript that will offer a letter grade and final score, which you may print out for your records.
14-Day Free Trial
"There is no school equal to a decent home and no teacher equal to a virtuous parent." –Ghandi
Try All Lessons For Free!